Different complementary therapies can give a holistic approach to managing health. I offer Acupuncture treatments and Shiatsu body work. I also teach Yoga and Somatic Movement.
Each therapy has its own particular range of benefits. Often, when put together, their combination can produce real results.  For example, chronic back pain can respond very well to a series of acupuncture treatments, followed by a regular Yoga class or an individual programme of Somatic Movement exercises. Of course, each therapy can address a wide variety of symptoms and ailments.
I recommend an initial consultation so that we can discuss your needs and how best I can help you.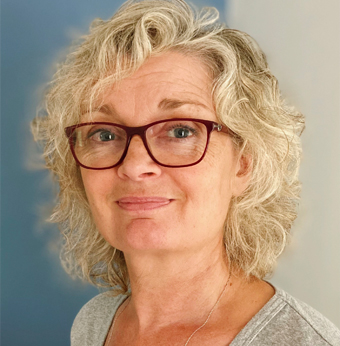 Fill in the contact form or contact Sally directly on:
t: 087 222 0749
Treatment clinic:
Kingston House, 64 Patrick's Street
Dun Laoghaire, Co. Dublin
Online classes: via Zoom
In-person classes:
St Paul's Parish Centre
St Paul's, Silchester Road
Glenageary, Dublin A96X727
(5 mins walk from Glenageary Dart Station)