ACUPUNCTURE WITH SALLY DUNNE
The option of traditional Chinese medicine ("TCM") – acupuncture and herbs – has offered people an alternative way to view and care for their health. Its subtleties in diagnosis give the practitioner a unique way to treat many conditions.
In the case of insomnia, for example, three or four different TCM diagnoses are possible, depending on the person's presenting details. The symptom – being unable to sleep – may be the same, but the cause behind the symptom, may be quite different and require a very different treatment plan. This is the beauty of its approach. The person and their unique set of symptoms creates the starting point for finding a way to help which encompasses the whole person – their physical body, their emotions and moods, their lifestyle and their history.
While conventional medicine is without doubt indispensable, many people have already found that TCM can offer them a complementary option, particularly for stubborn, chronic conditions.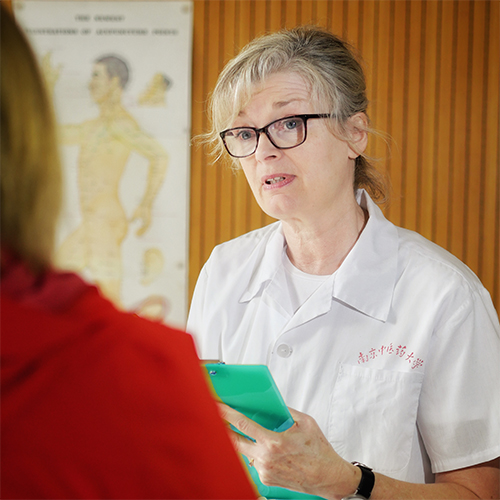 What can Acupuncture treat?
Migraine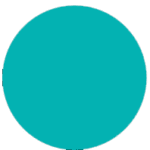 Neck & Shoulder Pain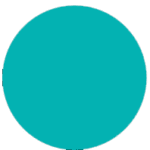 Stress symptoms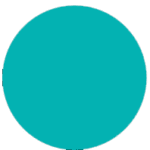 Back pain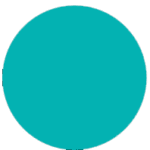 Frozen shoulder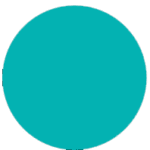 Tennis elbow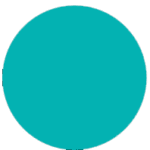 Digestive problems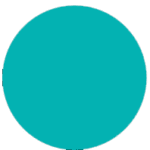 Sports injuries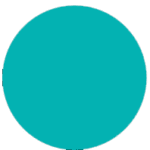 Insomnia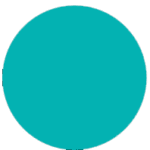 IBS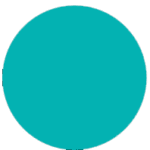 Constipation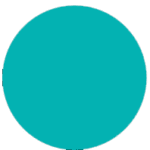 Infertility (male & female)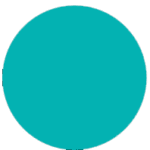 IVF/IUI support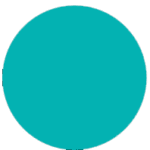 Tiredness/ M.E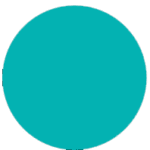 Sinusitis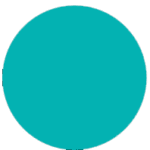 Low energy/ mood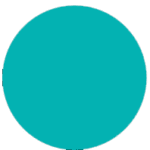 Skin problems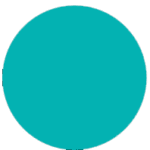 Arthritis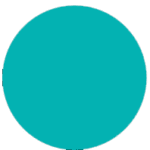 Anxiety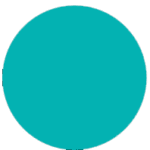 Sciatica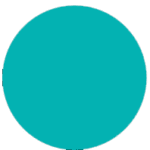 Rhinitis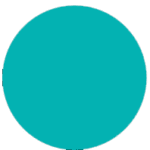 Pregnancy issues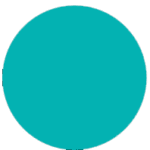 Post-operative pain and recovery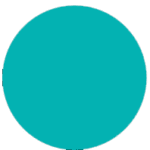 Fibromyalgia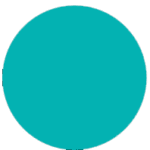 Meniere's disease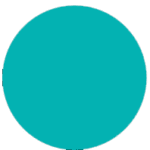 Urinary problems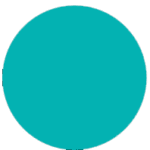 Menopausal symptoms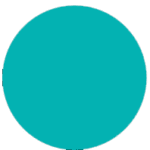 Menstrual problems – PMS/prolonged or short cycle/period pain

Is Acupuncture safe?
Yes. The needles are used only once and then discarded immediately – so, there's no risk of contamination. The points selected for needling are located safely away from important structures such as blood vessels, nerves, etc. The needle only goes to a depth of a few millimetres.
How will I feel?
Most people fall asleep during their treatment! You will feel relaxed and at ease and afterwards will notice an increased feeling of well being and balance and over time an improvement in your symptoms.
Does it hurt?
This is probably the most frequently asked question! An acupuncture needle is as fine as a hair on your head and because it is inserted so quickly, most people are surprised that they don't feel it at all. The needles are then left in position for 20 – 30 minutes and then removed and discarded.
Do I undress?
No. Usually all that is needed is for trouser legs and sleeves to be rolled up out of the way. If larger areas of the back need to be accessed, for example, the person may like to remove outer layers for convenience. Towels are used for warmth and privacy.
What are the benefits?
Increased immune function and resistance to disease.
Reduction of pain and inflammation. Promotes feelings of well-being Improved circulation and relaxation of muscles lining the internal organs.
Increased pain tolerance. Regulation of body's homeostasis – the body's ability to keep itself in balance.
Stimulation of tissue growth and repair stimulation of central nervous system, spinal and peripheral nerve function.
I have been attending Sally Dunne's Restorative Yoga class for the past 18 months and I find it
extremely helpful. It helps me to unwind and take time out for myself. I also attend Sally's Mindful
Chair Yoga class in St. Pauls. I find it very helpful.
I have been attending acupuncture and Reiki with
Sally, also, over the last five years. Sally is an exceptional practitioner and gives me her undivided attention which is very important to me. I cannot speak highly enough of Sally.
I have found acupuncture has really helped release tight, painful hip and shoulder muscle pain. It has also addressed other body related issues and, in all, has improved my general health. I always feel calm, relaxed, with reduced symptoms after each treatment. I would highly recommend Sally.
She is professional, knowledgeable, with a wealth of experience. Sally is warm, calm and really listens to my complaints. She explains the process and why she is choosing the placement of each needle, all of which helps me feel at ease.
If you're considering having acupuncture, I would recommend Sally.
I have been attending her for many years now and can say she is a true professional.
I find my sessions very relaxing and helpful.